Ch. Coedwig's Moonlit Lilac
(OFA Good, OFA Elbows and Thyroid Normal)

(Ch. Coedwig's Blue Glacier
x
Ch. Coedwig's Ice Princess)

It seems that each of the Coedwig dogs has a 'standout' personality trait, and Lilac is no exception. Her favorite pastime is draping herself across our laps, our feet, and while in bed, our heads! A true pillow dog and consummate cuddler. Lilac spent a year in Washington with Kim Kiefer and Mark Thorson, who expertly trained and conditioned her for the show ring. Mark and Kim's super handling resulted in several nice wins including a Best of Breed from the classes.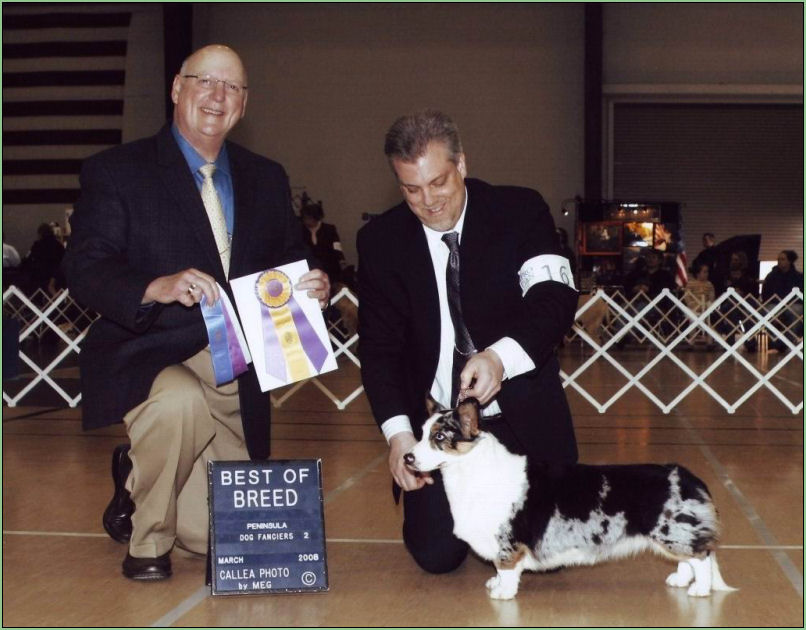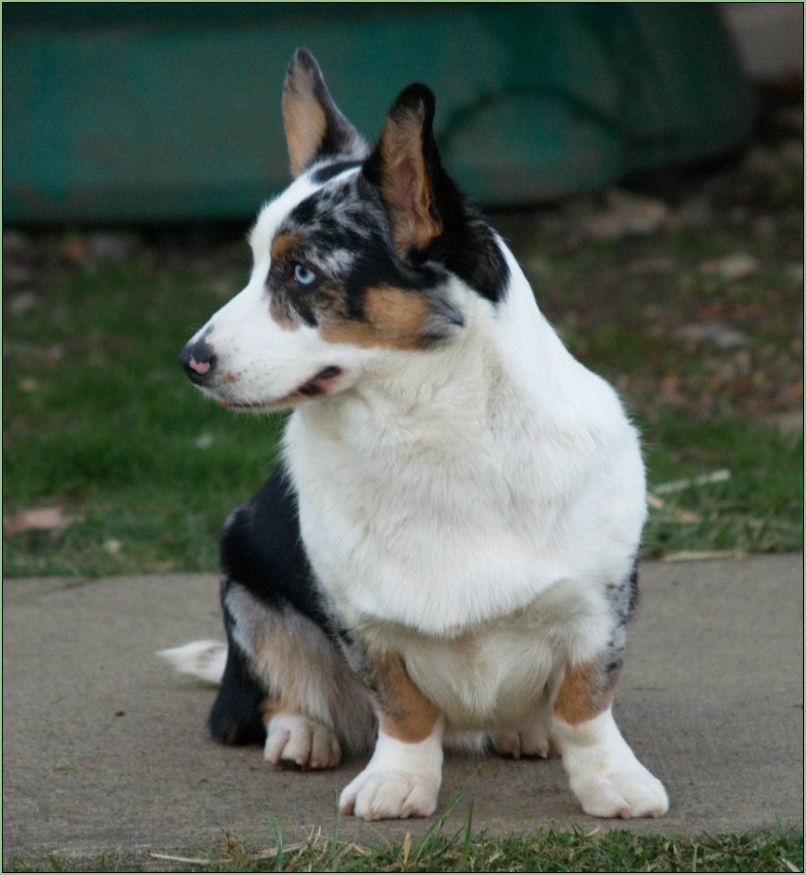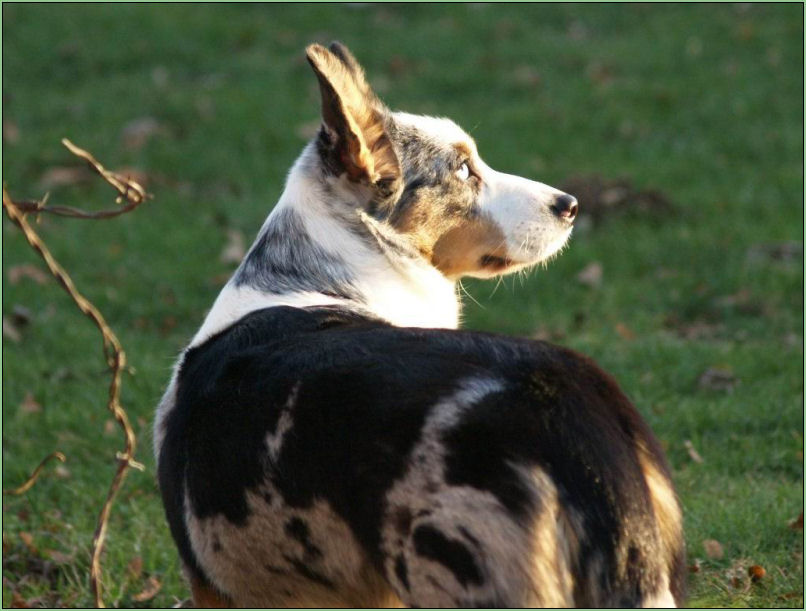 Lilac's breed virtues include a lovely head and expression, length of neck, topline, shoulders well set back and angled, great front, sloping croup, great rear, beautiful clear color, and lovely movement.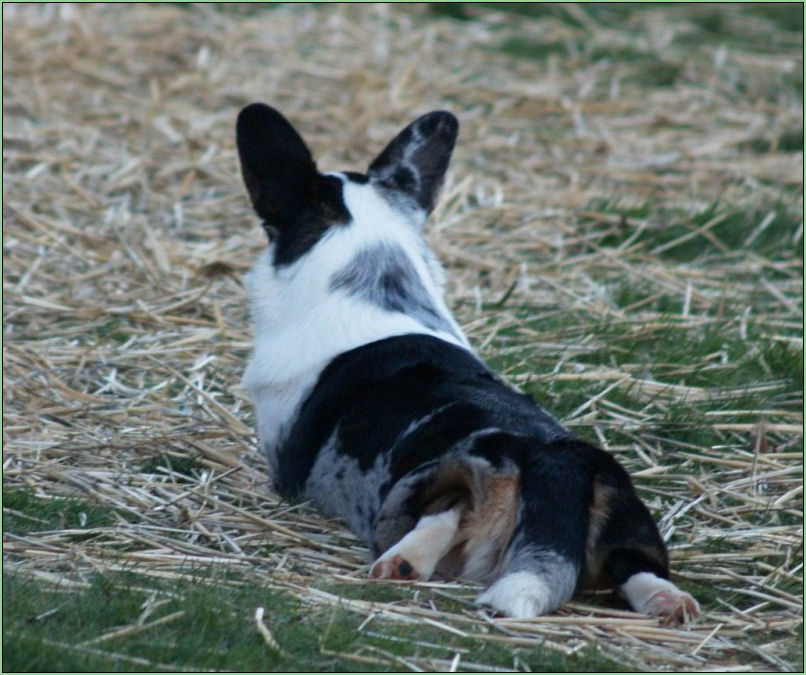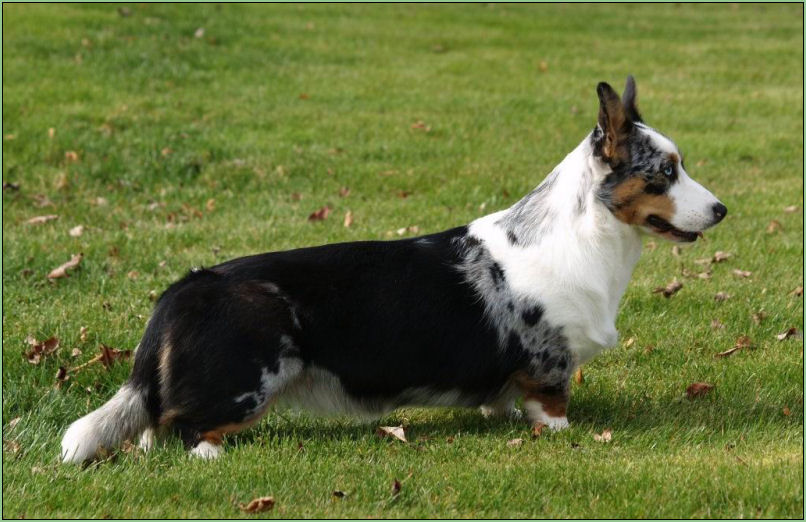 Lilac has a beautiful silhouette