Pictured below is Ch. Coedwig's Mystic Topaz, RA HSAs.
"Topaz" is a puppy from our Carbon x Crystal litter. She finished her Championship quickly at 13 months old and is adored by her humans Nick and Lisa Lynn.... We can't thank them enough for the wonderful job they've done with her! Topaz recently earned her PT with flying colors and won the judge over with her charm! Watch for this beautiful girl as she continues to take the world by storm!!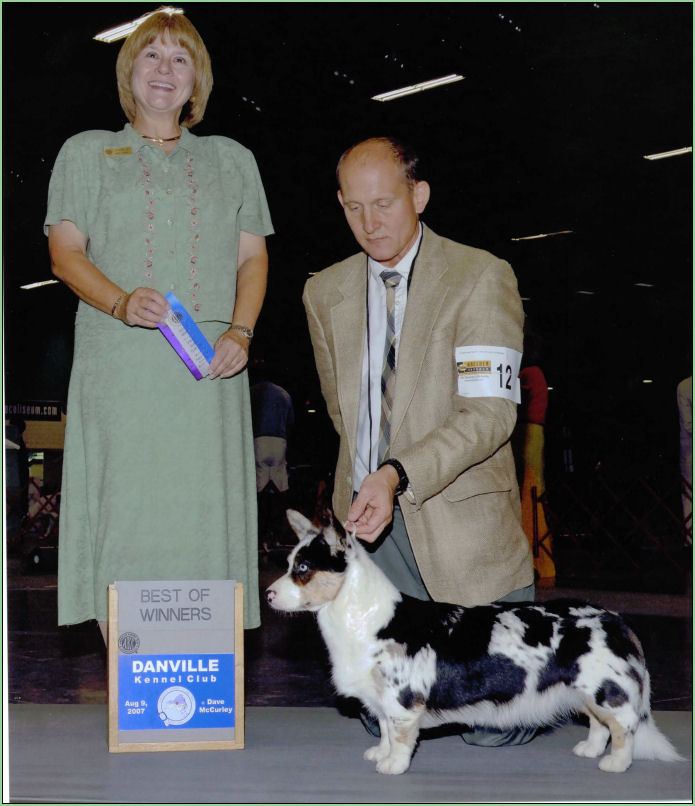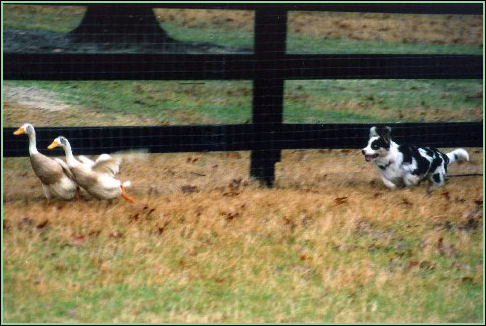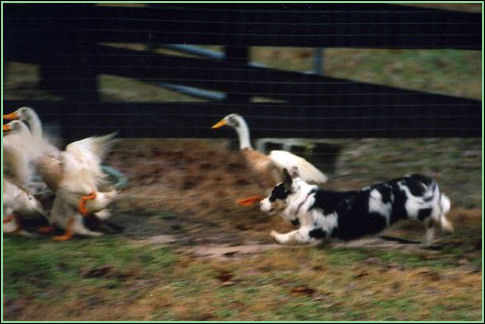 Below is another puppy from the Carbon x Crystal litter... Casper.
All in one weekend Casper earned his first 'Q' in the Rally ring taking a second place score on his first time in the ring. That afternoon he earned his CGC title. The following day, Kim and Casper became a registered Pet Partner team with the Delta Society. The group of four evaluators guessed his age to be between 5-7 yrs as he was such a well mannered boy that absolutely loved all the attention he was receiving. They were floored when they found out he is all of 13 months old!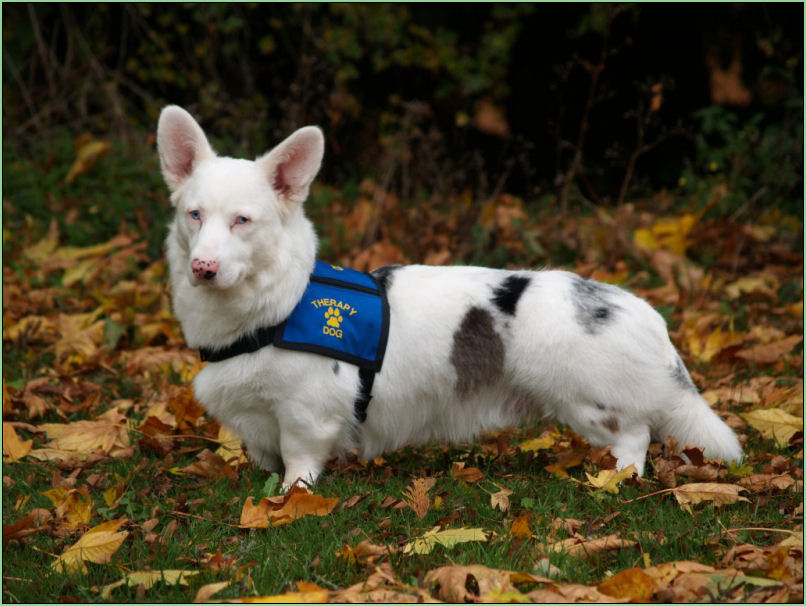 Emmy is yet another puppy out of this litter. Owned by Bryan Black, he and Emmy won Best of Breed over specials, and went on to win a herding group 3 being new to conformation!!! Many thanks to Lisa Phillips who took Emmy out and put those last few points on her, and finished her with a BANG, with a major win at a supported entry!! Emmy is known as CH Coedwig's Lucky Clover.