| | |
| --- | --- |
| | Rocky's Kids |



We think Rocky is producing get who look very much like his mother Maya. This is Rocky's daughter Maui at 8 months old.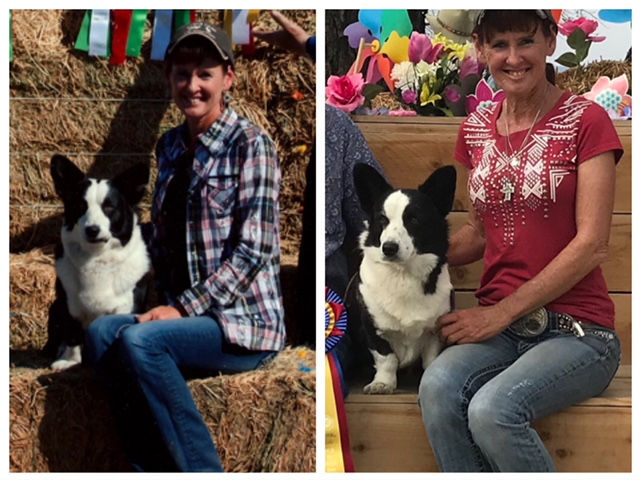 Rocky is also producing himself in his children - not just looks, but TALENT!!
Pictured above is Rocky with Dawna earning HIGH IN TRIAL in 2014, and his son Jack, with Dawna, earning HIGH IN TRIAL in April of 2018!
We are so proud of Rocky and his amazing kids!!!
Grand Champion Bobbin
Rocky x Crystal



Champion Karma
Rocky x Celie




Champion, Master Agility Champion Safari HT, MXB, MJB, NAP, NJP, RATN
Rocky x Jewell

Click below to read about Safari's heroic story:
SA Champion Maui
Rocky x Crystal



Champion Gunner
Rocky x Crystal



Angus
Rocky x Kitty



Flame
Rocky x Jewell



Harley
Rocky x Libby



| | |
| --- | --- |
| Rocky x Jewell puppies | |
Bisbee
Rocky x Bonnie



Mason

Rocky x Sedona




Dollar
Rocky x Jewell
Trix
Rocky x Caitlin
Champion Cassie
Rocky x Caitlin



Champion Quinn
Rocky x Zia



Champion Rossi
Rocky x Ruby



Emma
Rocky x Kitty



Champion Kane
Rocky x Tegan
South African Champion Panda
Rocky x SA Ch Palctanda Idaho MaggieMay of Brynderi




Mr. Knightley
Rocky x SA Ch Palctanda Idaho MaggieMay of Brynderi



Elle
Rocky x Skid









Champion Spur
Rocky x Kitty



Champion Tera
Rocky x Mercy



Champion Karis
Rocky x Celie



Champion Seamus
Rocky x Jolene



Champion Abby
Rocky x Libby



Grand Champion Percy JHD, HTAD1
Rocky x Tegan



Champion Chickadee, RE, PT, STDs, HSAs, CGC
(and a multiple AKC All Breed High In Trial dog!)
Rocky x Flower




Calvin

INT/NAT/HNRCH-G UAGI URO3 USR UFCH UCH RACH3 Coedwig's He's My Obsession CD PCD BN RM7 RAE8 HT PT CA SIN SCN CGCA CGCU TKP
Rocky x Flower






Grand Champion Drambuie
Rocky x Flower




Specks
Rocky x Tuni



Hula, PT, NW1, RATO
Rocky x Flower



Champion Merry
Rocky x Opal



Mondo
Rocky x