For more information on this super-dog, please see his page.
**NEWS FLASH**
Rocky wins
High
In Trial at the AKC all breed San Diego classic from the Cattle classes!!
He was the ONLY dog of ANY breed to Q on cattle for all of his runs!!!!
We are so very proud of our "Rocketman"
Thank you Dawna for your amazing work with our boy!!!!
**Rocky wins ANOTHER High In Trial, winning 5 more Championship points!!!!!**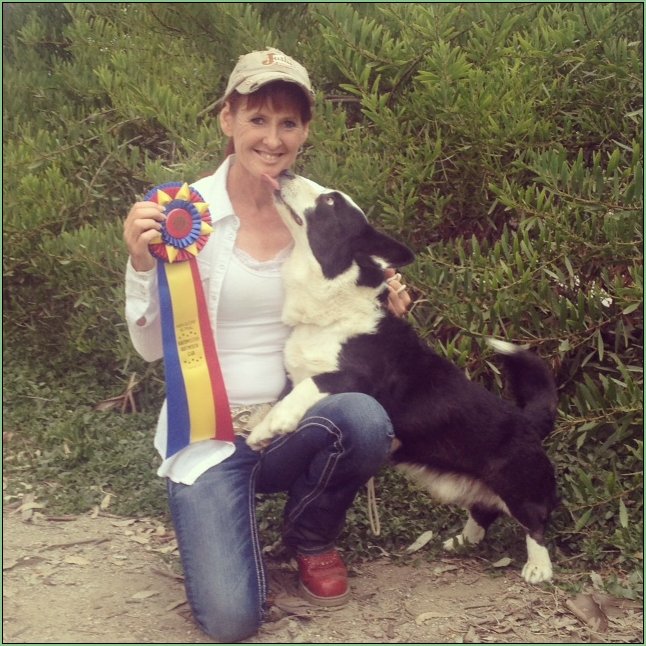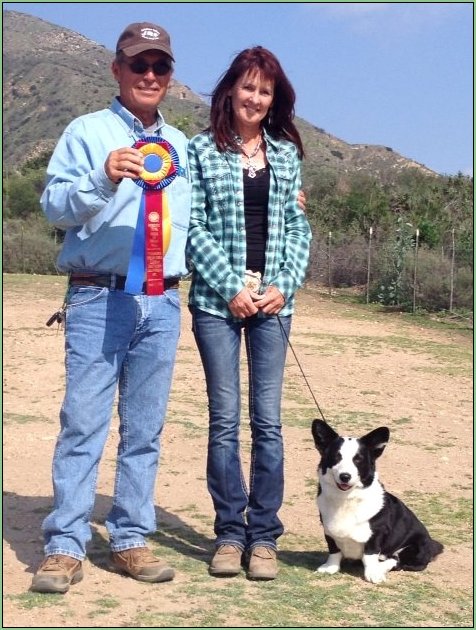 Our home bred, Hollywood star!!!!
Travis has been the face on Nylabone and ProPlan commercials, as well as a co-star on the popular 90's TV show Dharma and Greg and the movie "The Year of the Dog"! (click his picture for more information)